Whichever cruise you choose, you will always find the same
exceptional conditions of comfort
, service and elegance that have forged PONANT's reputation.
Our sister ships have all been awarded 
Class Comfort 1 certification
, allowing them to navigate in the most extreme regions, whilst at the same time offering 
luxury service
 and comfort.
Ocean & River Voyages
Viking Ocean & River Voyages highlight the historic treasures, colorful cultures and seldom-seen sights of both inland and coastal destinations on one seamless itinerary. From river to ocean, no matter the ship, Viking remains committed to providing a Thinking Person's Cruise that connects you to your destination on board ships designed for discovery and delight. These are epic voyages that only Viking can provide.
As the worldwide demand for cruising grows, so too do the choices. Cruise ships vary in size and amenities and the array of itineraries available now visit every corner of the globe. We believe it is important to deal with a cruise specialist who can help select the ship that will best suit you. The cost is too large to get it wrong, you can't exchange this product.
Our cruise consultants have experienced most of our ships first hand, allowing them to offer you knowledge and customer service that we believe is second to none.
We can also help in arranging Group or Conference Cruises or find one to meet your special needs.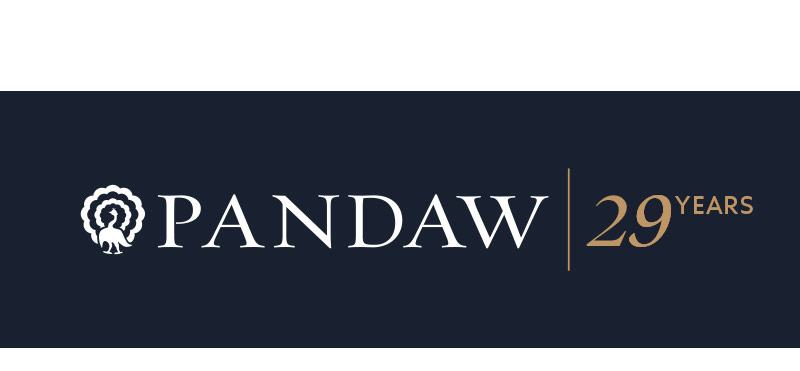 There can be no river in the world as sacred as the Ganges and an expedition on the Lower
Ganges or Hugli is one of the prettiest river
journeys imaginable. The river wends its way
through the lush countryside of West Bengal with
its culturally significant towns crammed with
temples and palaces. A rich and vibrant rural life
abounds and there is never a dull moment as we
sedately ply this pleasant waterway.
Please don't hesitate to call or email us to find out more information on cruising destinations.

For instant access to the widest range of cruise options and availability you can book your cruise immediately,  please browse through cruises worldwide below.